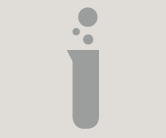 The constant innovation is part of the philosophy of Color Esmalt and guarantees a high technological range of products, services and confirmed results .
Color Esmal thas a highly qualified technical team and the most modern technology to research and develop products and innovated models.
First of all, our products are tested in our pilot plant where the production process is reproduced so we guarantee the results.
All of this allows Color Esmalt to be present in the most important ceramic markets all over the world.